Need a purse made from a book?
How about a handmade card for that special occasion?
What about that perfect piece of jewelry or a warm cozy scarf just for you?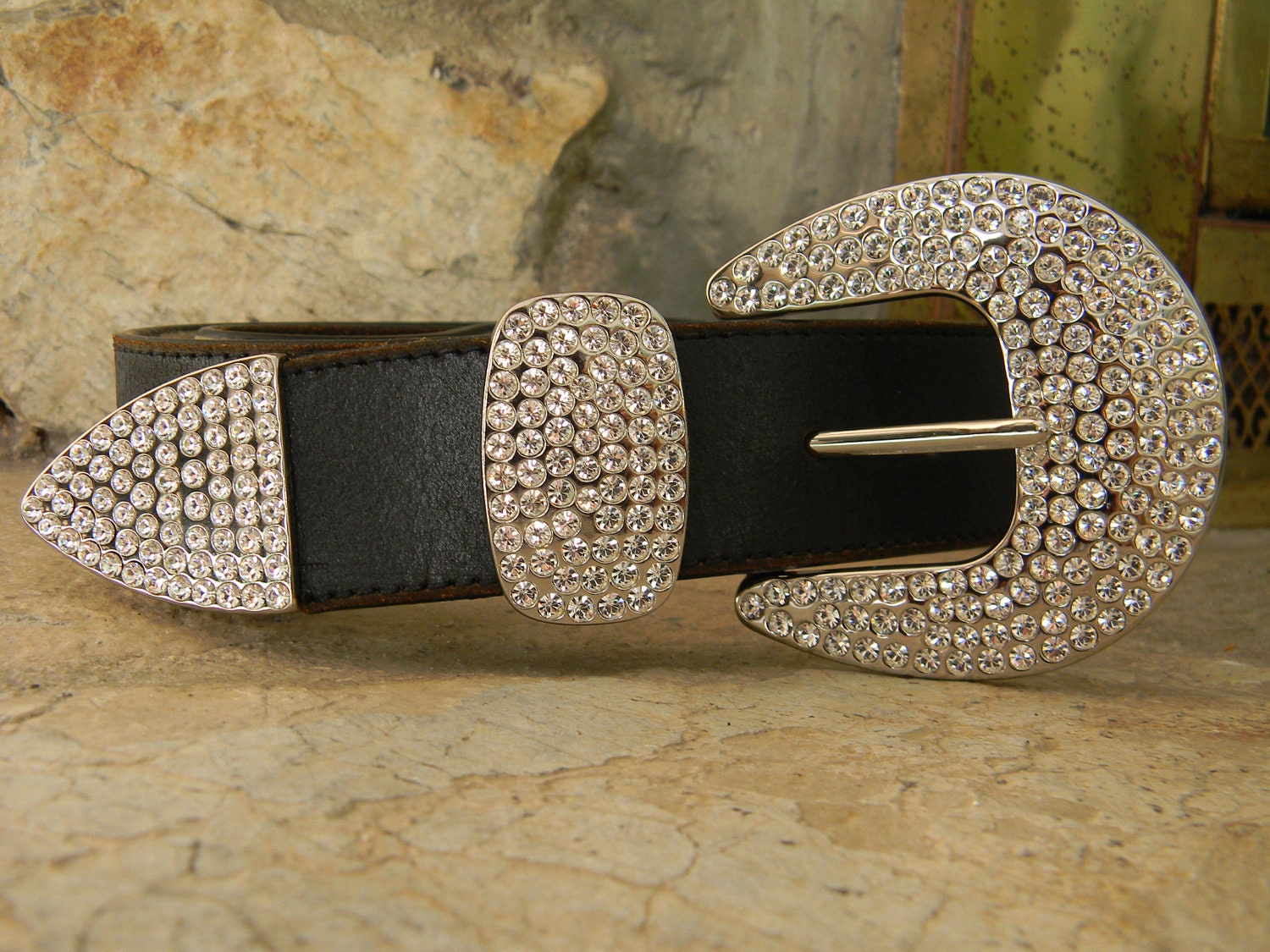 Black Leather Belt and Rhinestone Buckle
  
Collect vintage glass, china or door knobs?
Perhaps you are fascinated by vintage postcards, inspiring photographs or fine art.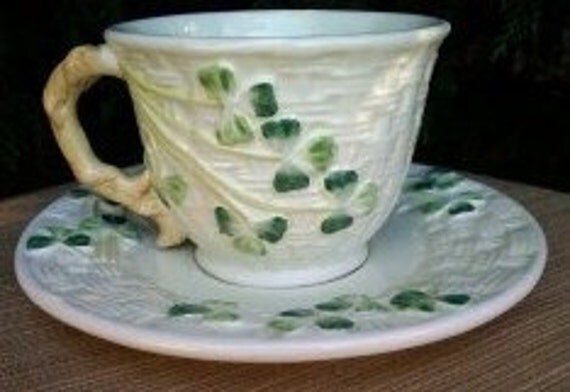 Vintage Shamrock Tea Cup and Saucer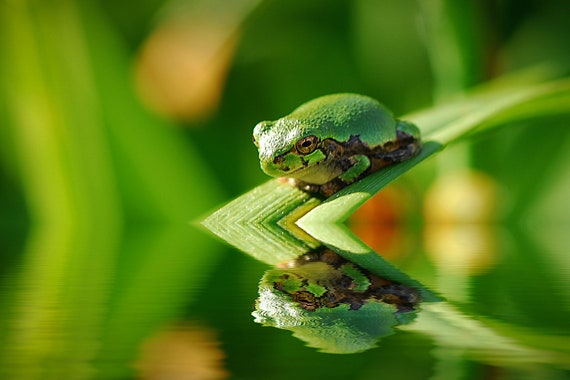 Tree Frog Note Card from

Looking for that special touch to enhance your home décor for the New Year? A new pillow or wreath might fit the bill. Or maybe some made-hand soaps or candles or even something for the wee ones in your life.


 


Crafters will love our selection of beads, fabric, ephemera and other crafty bits.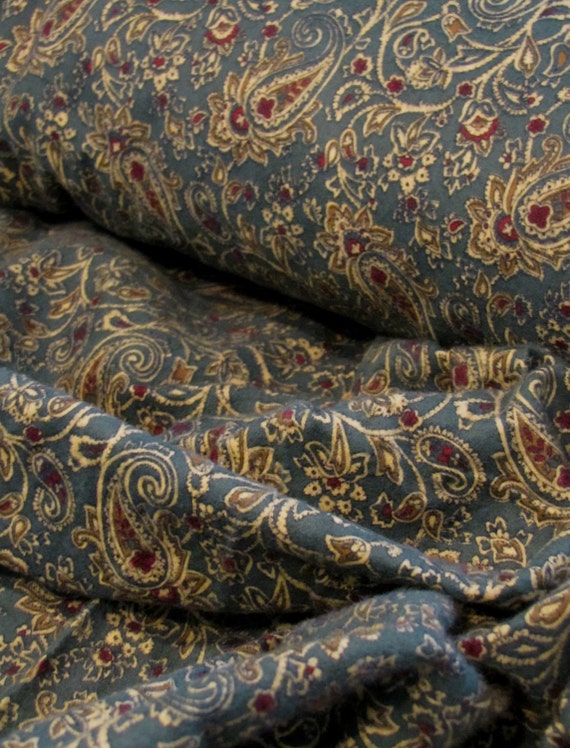 Paisley Flannelette Fabric
 
Come on over and visit our global team of sellers on Etsy to find all these and many more exciting finds.

Our team of approximately 220 shops is known collectively as the Forget-me-Nots-Daily-Discoveries Team.

Each day we share some of our favorite creations and finds.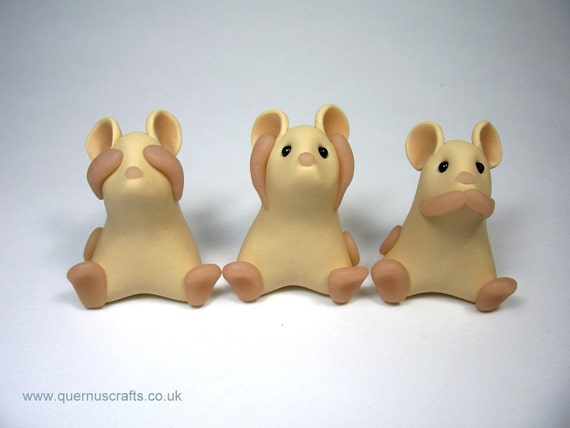 What is Etsy you ask?

It is a vibrant on-line marketplace where you can buy unique handmade and vintage items directly from independent sellers around the world.
Click this link to view a sample of some of our team's amazing finds and creations(more than 6000 items to select from).

We are waiting to welcome you to our shops.
http://www.etsy.com/search?q=fmnddteam&view_type=gallery&ship_to=ZZ